Professional Photography Course
Lesson 1.2 Camera Parts and Functions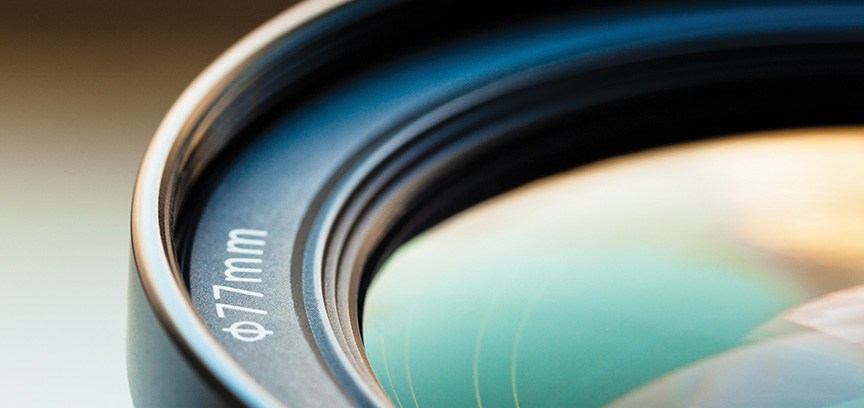 Lesson 1.2 is an introduction to the basic parts of a digital camera. It starts with a description of the camera functions, then introduces you to several popular models. You will browse tons of helpful advice to guide you in selecting the right camera for you, then read a full breakdown of the capabilities of your device.
Evolution of Camera Parts and Functions
You'll also take a crucial look back at the development of camera technology throughout history, the effect it had on society, and the influence photography had throughout the 19th century. As you move throughout history, you will develop a better understanding of the camera you use today, how far technology has come, and why those changes are important to your current capabilities.
What You'll Learn in the Camera Parts and Functions Lesson
Learn how to use a camera
Explore point and shoot cameras, SLR cameras and rangefinders
Discover parts of a digital camera
Browse a digital camera selection guide
Learn how to choose the right digital camera
Compare brands and features of popular digital cameras
How to Choose the Right Digital SLR Camera
Once you have a solid foundation in camera history, you'll compare the options available today, pinpointing which gear is best based on your goals and creative vision.